Apple's iPads keep dominating the market for tablets because of the trust people have in the brand. With the iPad Air 3 being the latest in the iPads series, its modern features will improve your use of tablets. Now that you have purchased the IPad Air 3, there is still much to do to enjoy using the device. Besides downloading the latest software, you have to consider the device's protection with the right iPad cover case.
There are many brands and types of case covers for iPads, and you have to research to ensure you get the best and durable case suitable for the iPad Air 3. A cover case will protect your iPad from everyday use, avoid scratches, protect your screen, and maintain the iPad's quality appearance. And for this purpose, you should consider the best case cover for your iPad Air 3 from ESR, as shown below.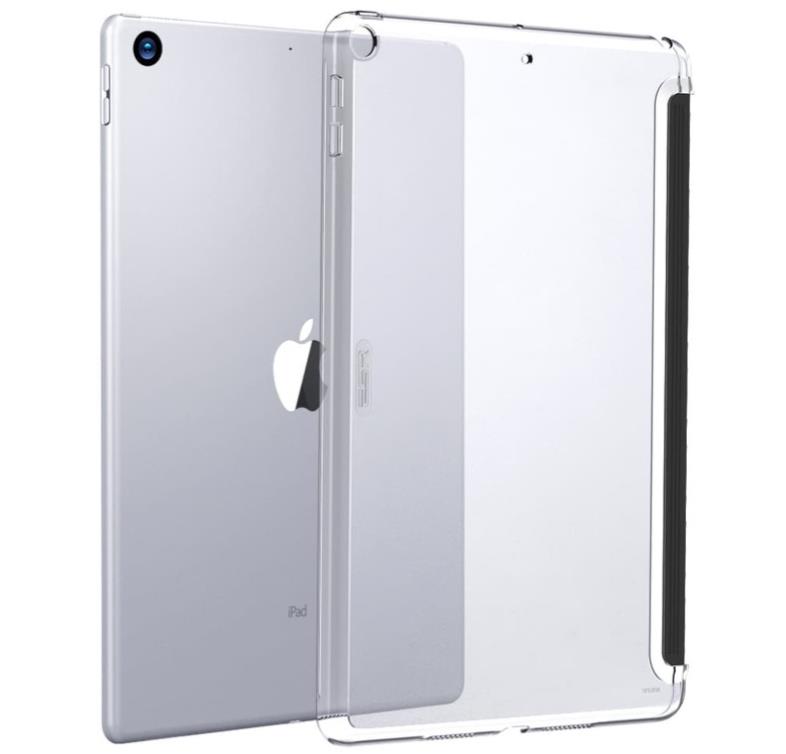 Features
Compatible
Slim and lightweight.
It is made of translucent hard plastic.
It is easy to press the buttons on the iPad with its FlexPress.
This iPad case cover was explicitly made for the iPad Air 3. Thus, it fits perfectly, and you can use your iPad without obstructions. The FlexPress features allow you to use the buttons on your iPad without much interference, giving you a unique experience with a cover case on your tablet. Being made of translucent plastic material, your iPad will always be looking neat because it does not attract dust and dirt, giving your tablet a nice appearance still. It has transparent and clear looks, which ensure that the iPad maintains its quality appearance.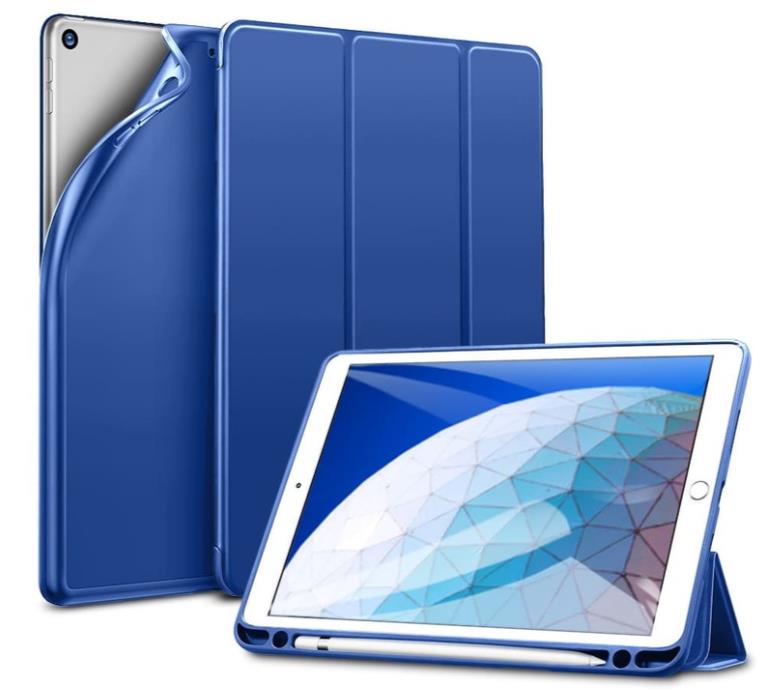 Features
Compatible with iPad Air 3.
It has a smooth finish.
It ensures auto wake/sleep functionalities in iPad Air 3.
The cover case is made up of rubber-like PU material.
It has a trifold stand design.
It has a built-in pencil slot.
This is a suitable cover case to give you ease and access to the technological advancement of the iPad Air 3, such as the wake and sleep functionality. It has access to where you can safely keep your pencil, which is used on the iPad. With its comfortable and smooth rubber-like material, it ensures a firm grip while giving you quick and easy access to the button. The cover enables the use of the camera without actually taking it off.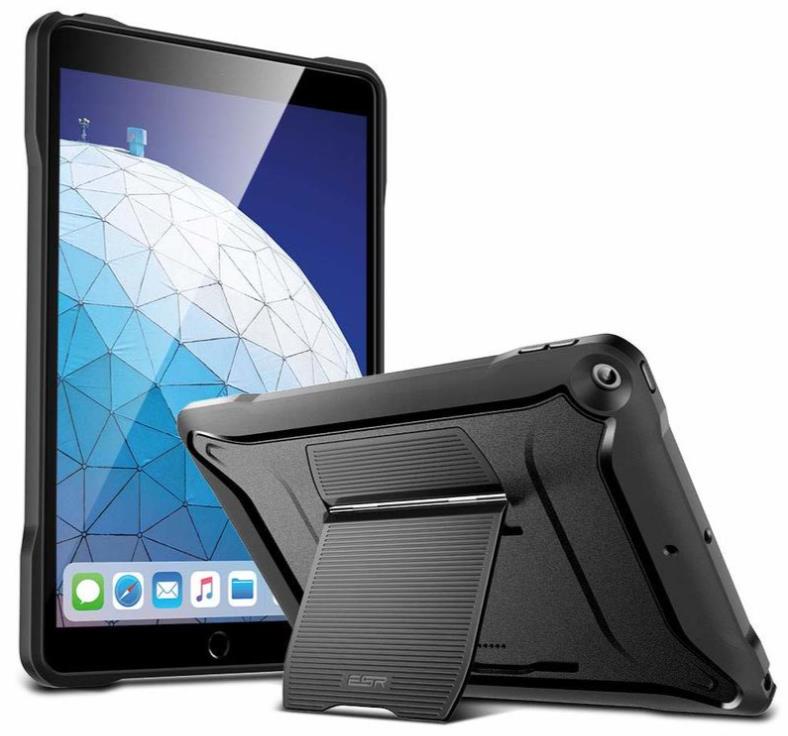 Features
It is compatible with the IPad Air 3 latest model.
Horizontal and vertical stand enabled with this cover case.
It offers heavy-duty protection.
It enhanced drop protection.
Kickstand hinge for more extended protection.
This cover case came in all black and made of a mixture of premium polycarbonate (PC) and thermoplastic polyurethane (TPU) for maximum protection. It has been tested to provide total protection from falls, thus suitable for everyday use. The cover case fits into the iPad Air 3 perfectly. Enjoy your films and other entertainment forms with it, considering that it can stand horizontally and vertically.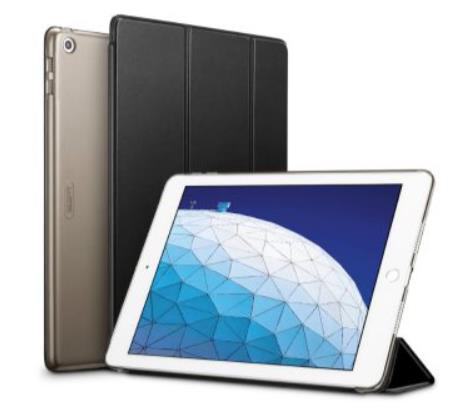 Features
Designed for iPad Air 3.
Scratch protection.
Reliable auto wake and sleep functions.
It is made up of a durable leather exterior.
This cover case is made specifically for iPad Air 3, and it comes in various colors. It is made of a durable PU leather exterior, a soft microfiber lining, and a sturdy frame. Its material ensures it is protected from scratch from fingers and regular contacts. It offers an auto wake and sleeps function for ease of use. With its manufacturing material, you can be assured of its sturdy and stable service for a long time.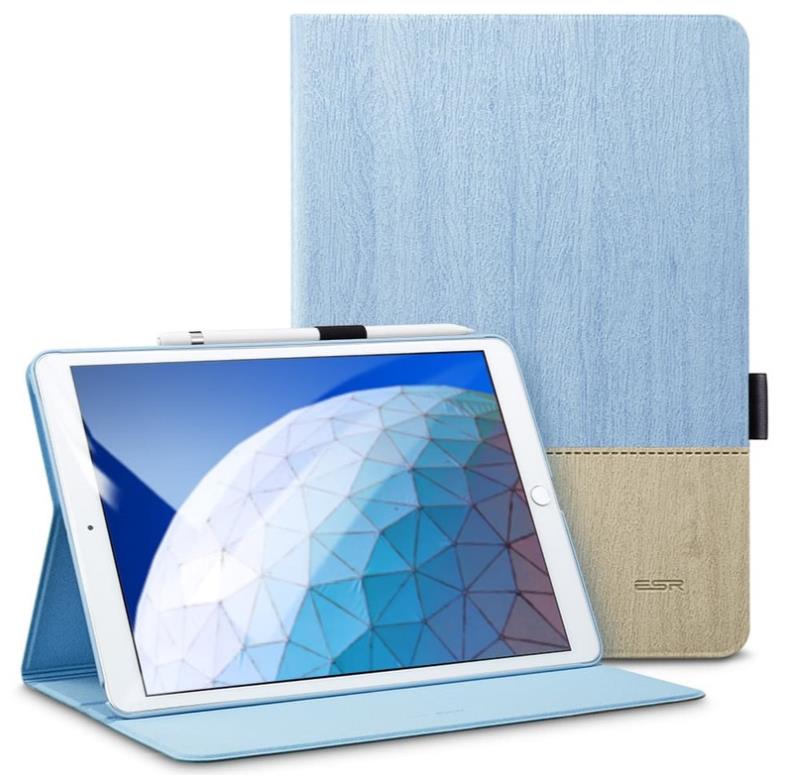 Features
Compatible with iPad Air 3
Light and ventilated.
Stand functionality
Total protection.
Auto sleep and wake function.
It is made of PU leather with a wood grain texture, and it is uniquely designed to ensure total protection with its 1mm edges. A firm grip is guaranteed with its quality design, and the lightweight of the iPad cover case provides a fantastic experience using this cover case. It is suitable for entertainment for it can stand firm vertically and horizontally.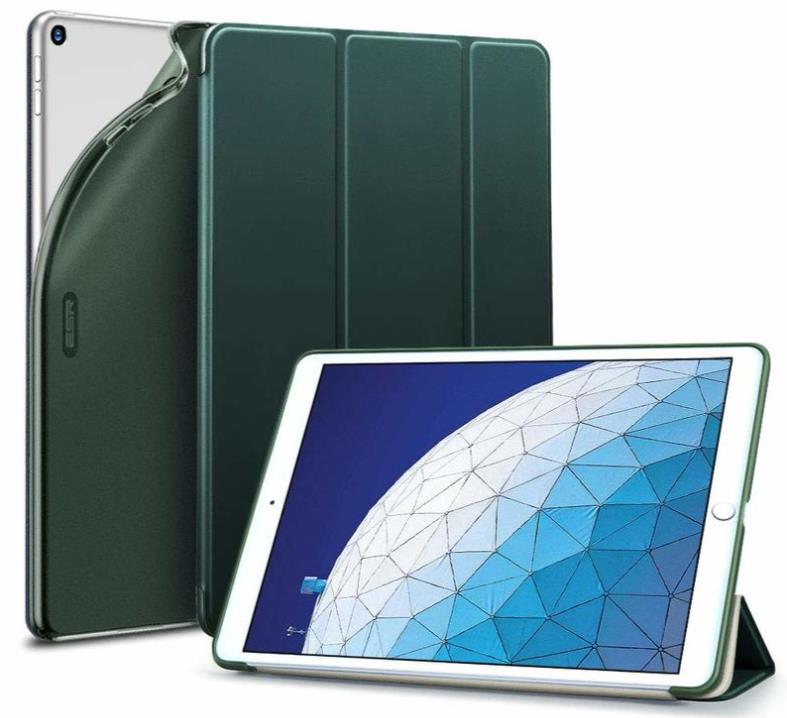 Features
They are designed specifically for the iPad Air 3.
Soft, flexible TPU material.
Silky finish.
Tripod stand design.
Auto wake and sleep functions.
Easy access to ports and buttons.
You will enjoy the Silky and soft touch of this cover case made up of polyurethane front cover and soft rubber coating at the back. Enjoy the entertainment and work efficiently with the IPad with its Tripod stand and easy access ports and buttons. You can get it in different colors that suit your style.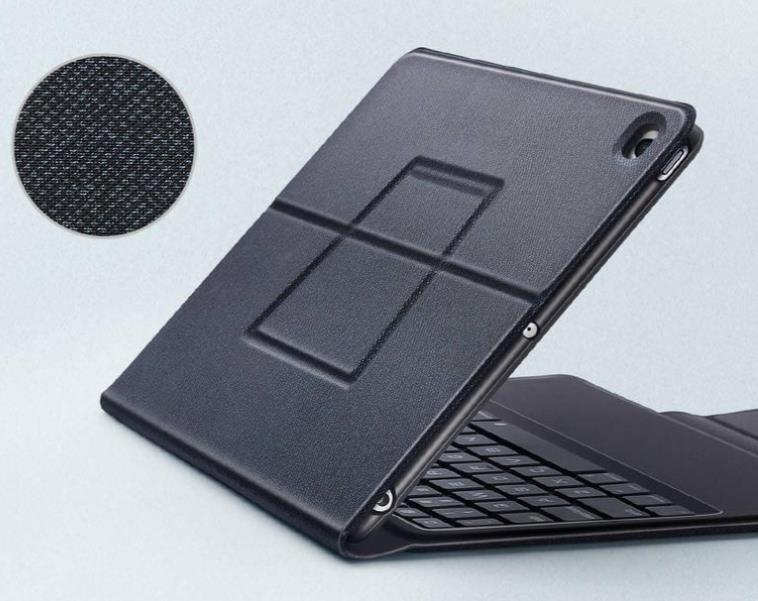 Features
Compatible with 10 inches iPad.
Slim and lightweight.
Stable and responsive.
Fast Charging.
You can do more with this unique keyboard iPad case cover. For it enables those that work on their iPad to type efficiently. It is easy to fix and fits appropriately with Ipad Air 3. It is worth the price, extremely lightweight, and slim with the keyboard functions.  The keyboard cover case uses a fast Bluetooth connection, which is strong and does not experience interruption.
Bottom Line
The list of suitable cases covers your iPad air 3, and you can select the one that meets your budget and functionality. ESR offers the best quality products, and here you can always find suitable cover cases for your iPad. Provide total protection for your iPad Air 3 and enjoy all the functions it comes with any of the case covers on this list. They have been thoroughly selected based on the research of their functions and abilities in connection with customer's reviews on these products. You will have a wonderful experience with any of the products.