There are several reasons you may choose to use a Virtual Private Network (VPN) on your Android device. Apart from security reasons, you may need a VPN to access some location-depended websites. It is also useful in safeguarding your data from theft or unwanted access while you are online. But given the array of VPNs on Google PlayStore these days, it may be confusing choosing which one is the best. In this piece, we have helped to limit your search by coming up with the best 10 VPNs that you can use for free and which provides an optimum shield from phishing, monitoring, and data theft while you surf the net.
Quick Links
The NordVPN has a rating of 4.2 out of 5 stars, and with over ten million downloads, it is one of the most trusted VPNs. Enjoy fast download and internet surfing from this VPN from NordLynx, being one of the most advanced technological security companies in the world. With this app, you can browse the internet freely and securely with no worries of being hacked.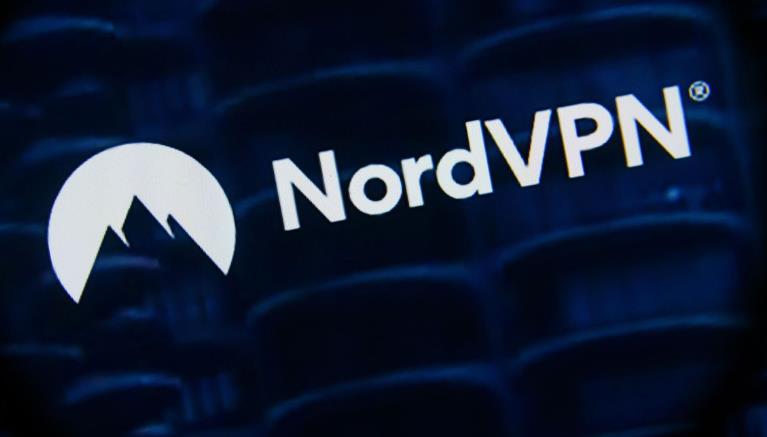 You are sure of top-grade security with powerful encryption, unlimited data, over 5000 servers for optimal speed, effortless connection, allows protection of six devices with a single account, and much more.
The Chameleon VPN is free with a rating of 4.7 out of 5 stars and over fifty thousand downloads. It is lightweight, occupying 6.0mb of space and ad-free, which is exceptional for such a fast VPN. With this app, you can connect quickly and fast to the internet while maintaining a stable connection while you are online. It does not require you to register or input any credit card to use.
It is a user-friendly VPN with lots of great features, including compatibility with 5G, 4G, 3G, WiFi, and any internet connection. With presences in over 20 countries in the world, and more than 5000 servers, you can enjoy fast connection anywhere you are using the VPN.
With over 1 million downloads, it has a rating of 4.0 out of 5 stars, and it is one of the best VPN for securely surfing the web anonymously. VPN 360 offers more than what most other VPN offers but with ads popping up as you browse surreptitiously without revealing your identity. It secures your connection as it keeps you safe from prying eyes on the net.
One of the best features of the VPN 360 is that it hides your IP and physical address, so you remain anonymous as you browse through your favorite websites. All your activities are secure with the privacy settings applied to this VPN.
You can download the lightweight VPN of 2.9mb and enjoy high speed surfing the internet. The Secure VPN is renowned and trusted globally, with over 10 million downloads and a rating of 4.5 out of 5 stars, which shows high approval from users. It is easy to use and provides secure and fast speed with the free Secure VPN.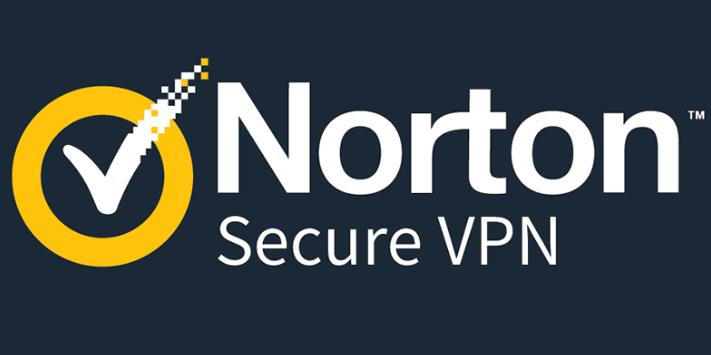 With the VPN, you can easily select apps that use a VPN, and the large numbers of servers ensure high-speed users enjoy this VPN. You do not require registration, with no-logging policy and compatible with WiFi, LTE/4G, 3G, and other mobile connections.
With a rating of 4.6 out of 5 stars and over 100 million downloads, the Turbo VPN is one of the best-unlimited VPNs you can find. You can unblock any website and enjoy uninterrupted surfing with high speed and stable connection no matters your location. It is free and offers unlimited internet access to clients using Android smartphones.
Some of the great features of this VPN are free VPN proxy, WiFi hotspot security, compatibility with WiFi, LTE, 3G, and other mobile carriers.
Psiphon pro has over 50 million downloads with 4.2 out of 5 stars rating because of its appealing features. Get complete protection accessing WiFi hotspots, your favorite news, and social media platforms securely and privately with this VPN. Stay connected stably with thousands of servers, easy to use with no registration needed to access, select apps to use, in-app usage stats, and customized settings.
Windscribe VPN is a top-rated VPN with a rating of 4.2 out of 5 stars, and over 1 million downloads protect your smartphones from malicious attacks. You get free 10gig of bandwidth to use for a month while you provide total security for your phone. It is a delight to use with less confusing settings and easy to turn on features. The VPN is one of the best that offers free, stable network with access to servers in over ten countries, split tunneling features, network whitelisting, four protocols options and data encryptions. You can also pay for the pro version and enjoy more features such as unlimited bandwidth, unlimited connection, and much more.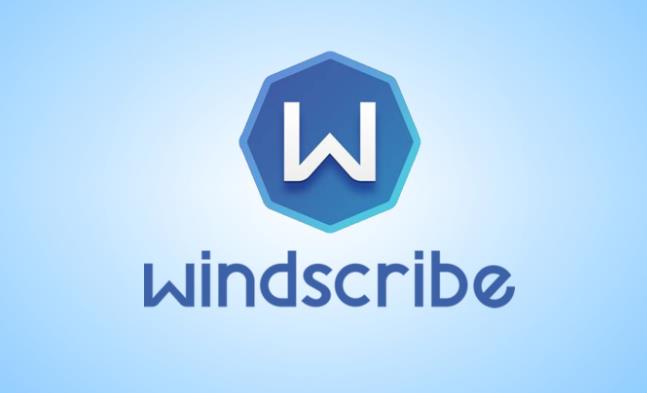 Droid VPN provides you with easy access to secured internet activities and has been downloaded more than 10 million times with a rating of 4.1 out of 5 stars. The Droid VPN has unique features of tunneling traffic and bypassing firewalls to provide users with unlimited access to sites with fast speed. It also helps you browse smoothly by blocking unwanted ads, while unblocks websites giving you free access. You can only access 100mb a day on a free account, and users may have to subscribe to get more than 100 MB.
The Star VPN has been downloaded over 500 000 times with a rating of 4.2 out of 5 stars by customers. It offers unlimited access to blocked sites with unlimited free VPN, WiFi hotspot protection, and total privacy protection. With star VPN, your location and identity are safe as the network is changed when you access the VPN. Get easy access to any blocked sites even by the government or based on your location.
The VPN Proxy Master had over 10 million downloads with a rating of 4.6 out of 5 stars. With this VPN, you can unblock any site, use any app, and browse the internet with a secure WiFi hotspot. It is easy to use with no registration needed and surfing the net uninterrupted with unlimited VPN and bandwidth.
VPN Proxy Master is free, fast and offers unlimited VPN for your accessing and streaming on the internet unhindered. With its military-grade encryption, you are secured with your activities online, double VPN for speed and ease in internet traffic, no record of your online activities, IP protection, smooth streaming, smart play, and much more.
Conclusion
With the VPNs listed above, you can stay and enjoy fast internet speed for free. Do more with your android smartphones as you browse the internet, unblocking sites, protecting your identity and information, hide your tracks online, and other benefits with these free VPN for your android smartphones. Download and install any of these VPNs today and get the best out of your online activities.