Apple maintains its position as one of the top smartphone manufacturers around the world by bringing only the best to users. And unique launches and events have constituted a part of the manufacturer's appeal.
Recently, Apple just concluded the virtual edition of its springloaded event and there's a lot of juicy information from the company. There were announcements about new iPads, iMacs and a range of other devices.
Here are interesting details about what went down at the product launch.
The new iPad Pros will feature the Apple M1 chip
There has been a lot of news and p going around about the release of the newest iPad Pro. Finally, apple has quietened all speculations. Apple unveiled the newest iPad Pros and they feature the M1 chip. Before now, this powerful chip was only used for the MacBook Air, Pro and Mini including the newly released iMac.
The 12.9 iPad Pro 2021 features all of the qualities of a high-end tablet. It has an upgraded display that features about 10,000 Mini LEDs referred to as the Liquid Retina XDR display. Both iPads have a new 12MP ultrawide camera that is powerful enough to automatically track you during video calls. The 11-inch iPad Pro costs $799 while the 12.9-inch variant starts at $1,099.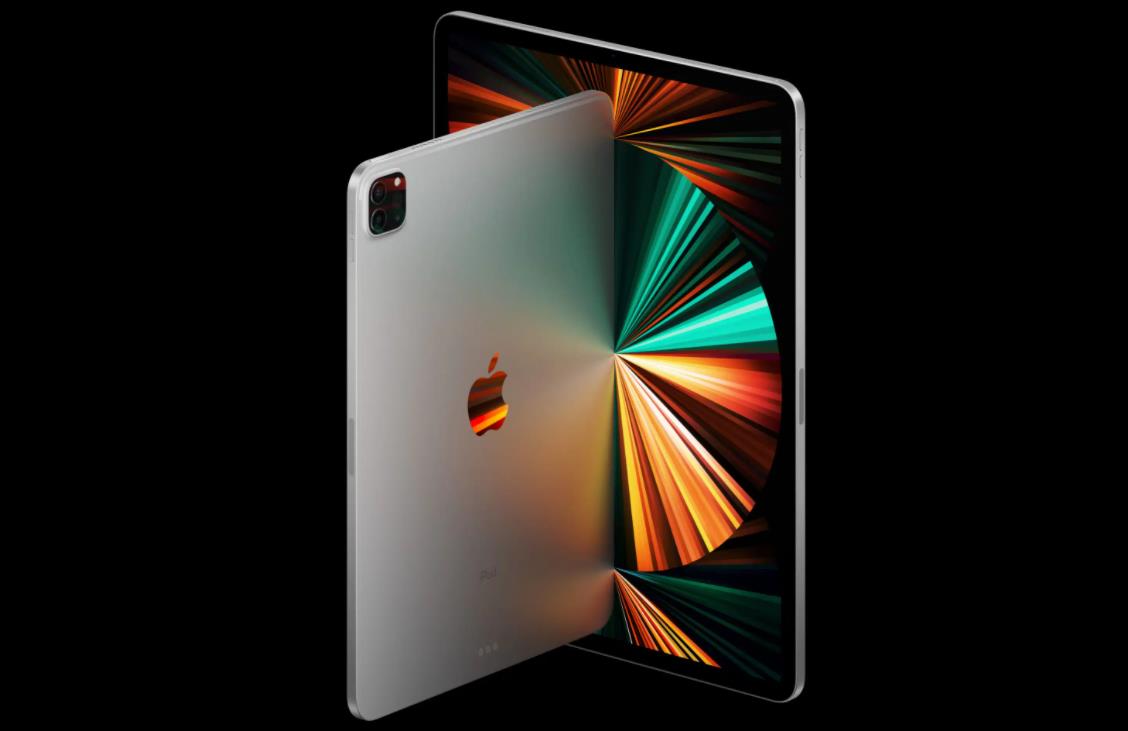 New iPad Pro 2021 Specs
There's a lot to look forward to in the new iPad Pro 2021. The inclusion of the M1 silicon chips impressed everyone due to the level of accessibility and power that it provides. The M1 chip in the iPad Pro 2021 is what users wanted from the A14X.
Users are hyped about the faster CPU and better graphics, but it doesn't stop there. Storage access is twice as fast as any iPad and is now available with up to 2TB of storage (for an extra cost. The iPad is available in 8GB RAM/1TB ROM or 16GB RAM/2TB ROM. It's the first time we would directly get the RAM/ROM specs of the tablet without a teardown.
Both the 11-inch and 12.9-inch iPad Pro 2021 feature LED displays with a high-resolution 264 pixels screen, True Tone, and 120Hz ProMotion support. However, the 12.9-inch screen is designed with a mini-LED backlight for better contrast. According to Apple, the display delivers "a stunning visual experience that reflects what can be seen in the real world by capturing the brightest highlights and the most subtle details in even the darkest images."
The 2021 iPad models support Thunderbolt 3 and USB4, which means that they support all existing USB-C stuff as well as other Thunderbolt accessories such as higher-speed external storage devices and high-res monitors. It even supports connectivity to Pro Display XDR at full resolution.
The New iMac also comes with an Apple M1 chip
Apple has created a completely redesigned iMac which also features the M1 chip. The new laptop has a 24-inch screen, a 1080p facetime camera, and is available in 7 different colour variants. Some extra features also include a wireless keyboard with Touch ID authentication.
You can get the iMac in 5 colours starting from $1,299 or in 7 colours and better specs at $1,499. Users can start to order their gadgets from April 30th.
More details on the iMac 2021
The iMac comes with its list of stellar features but keeps some of the features from the 2020 model, including a 1080p FaceTime HD webcam and studio-quality microphones.
The iMac 2021 is a 10th generation laptop powered by an M1 chip. Apple has completely added a new list of colours for its iMac 2021; green, yellow, orange, pink, purple, blue and silver. Seeing apple laptops in another colour is a breath of fresh air from the grey colour we are already used to. The laptop is also thinner and more portable due to the capabilities of the Apple M1 chip utilised in its design. There is a 50% reduction in the volume of the iMac 2021 in comparison with older models.
Due to its new processor and new technology, Apple is making strong claims that the iMac 2021 is 85% than the previous model and has 2x faster GPU performance. The laptop also comes with a 24-inch 4.5k high-resolution screen. There's also Apple's True Tone technology which is becoming more popular among Apple devices. Users can get an iMac 2021 with a 7-core M1 chip, 8GB RAM and 256GB ROM for $1,299.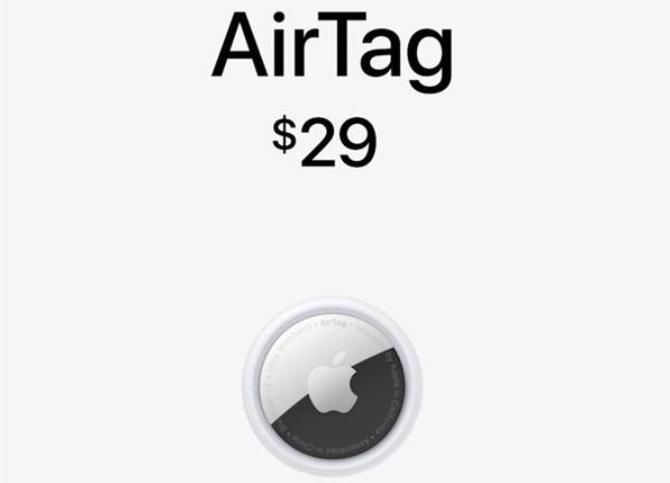 Apple puts an end to rumours about its Airtag item trackers
After what seemed like forever, Apple finally unveils the Airtag item trackers, which can be tracked in the Find MyApp. Users are allowed to customise their Airtag with an emoji. Initial reports about them have described them as a great addition to any apple device.
You can start to preorder from April 23 for $29. A four-pack is also available for $99.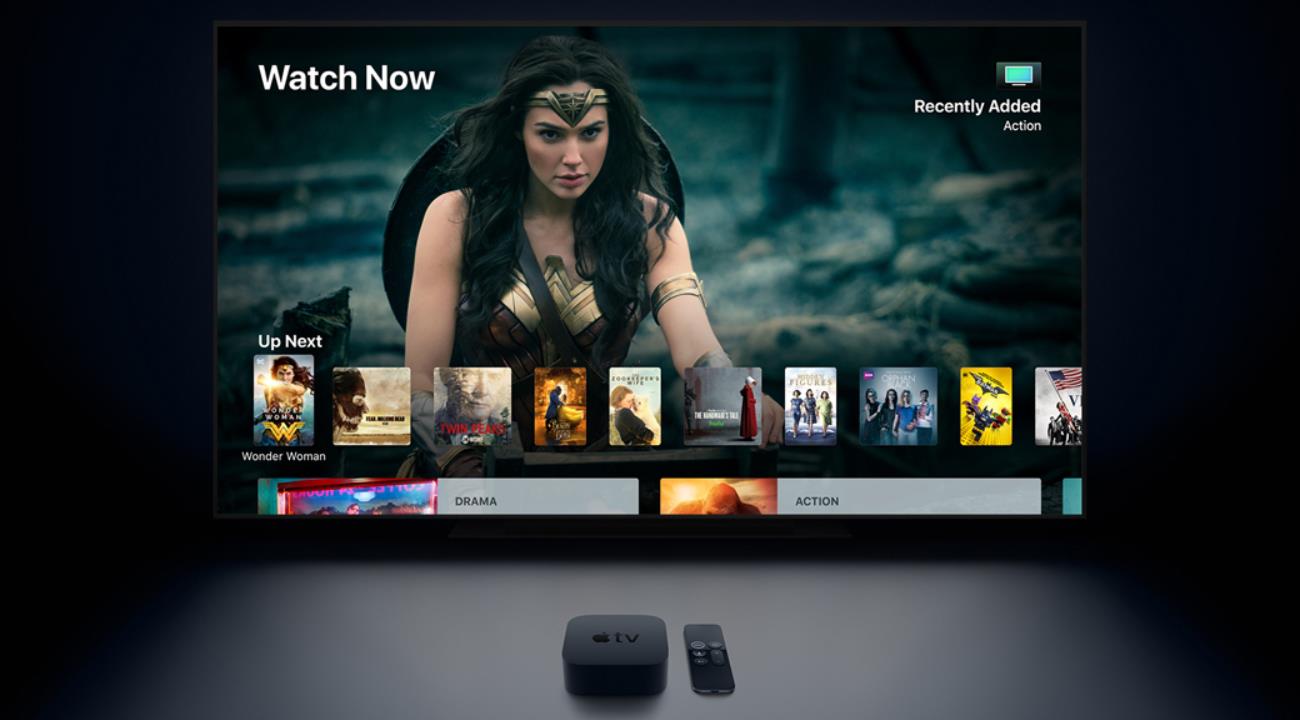 Apple TV Remote gets a redesign
The new Apple TV remote gets a remodel and is made from aluminium. A notable part of the remodel is the clickpad found at the top. To provide more accessibility, there's a Siri button on the side. Apple TV users can take things to the next level with this remote.
The Apple TV 4K will come with a bionic chip
Apple also revealed the release of a new Apple 4K TV which features a similar bionic chip to those found in XS, XS Max, and XR. While this comes as a great new addition, the TV now lets users watch their favourite shows and movies in HDR and high frame rate.
The TV will be priced at $179 for 32GB and will be available on preorder from April 30th.
Get ready for the purple iPhone 12
Apple is set to introduce another interesting colour variant to make the iPhone 12 even more attractive to users. The renowned manufacturer is releasing a purple iPhone 12 and iPhone 12 mini which will be available for preorder from April 30th.