Apple's Worldwide Developers Conference is slated to run from June 7 to June 11 and has been scheduled to be an entirely online program. The biggest news from the event is likely to be treated on its first day and there will be a preview of Apple's next operating systems – iOS 15, WatchOS 8, TVOS 15, MacOS 12 and iPadOS 15. There could also be some hardware upgrades and change, like a chip that's more powerful than Apple's M1 chip and more "pro" Macs. The M-series processors came to a big announcement at WWDC 2020 and they will play a big role in Apple's transition from Intel processors. So, it's expected that there will be more releases from the M-line of processors.
This year's Developers Conference will be a 5-day virtual programme to mitigate the risks of the pandemic. These virtual sessions will be used to reveal the next operating system for your iPhone, Mac and a range of other Apple products. Apple's engineers will also let software developers have some early access to explore these new features.
Apple's announcement for the WWDC 2021 came with a picture and animation of a Memoji character staring at an opened MacBook. This image bears some similarity to memes that came out during last year's event for Macs.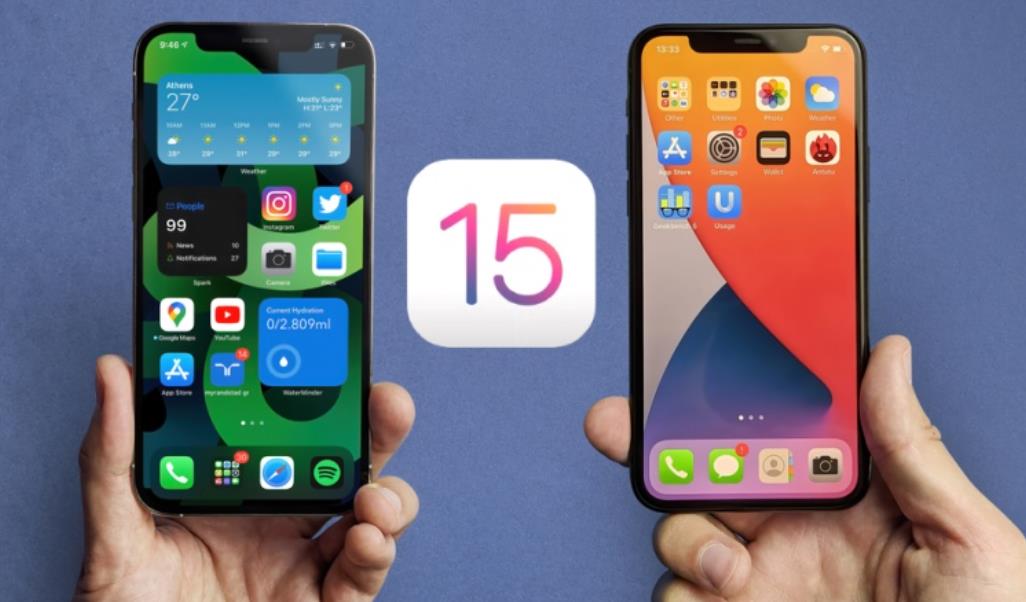 The tagline for WWDC 2021 is "Glow and behold." Usually, announcements for major apple events come with hidden clues and Easter Eggs. Could the image of Memoji wear glasses with a reflection of some software and apps be easter eggs for the much-talked-about Apple AR glasses? Or is "glow" a reference to the headlights on the heavily rumoured Apple Car? Or maybe the entire photo and animation is a giveaway for new macOS features?
There's never a way to know what Apple has in store for its hardware at WWDC. In the past few years, this event has served as an update announcement of many new products and teases for new Mac hardware. However, if Apple intends to make some new products such as the Apple AR glasses, it needs software and developers to design apps for it.
WWDC 2021 should feature announcements on the next iOS/iPadOS
The next titular iPhone release should be the iPhone 13 (unless it's the 12S) probably won't be released until later this year. But a new OS version is expected to be released and may be referred to as iOS 15 or iPadOS 15.
During the previous year, iOS14 was released and this new operating system came with updates and customisations for the home screen, smarter widgets, picture-in-picture video, a streamlined Siri Interface and the APP library; a new features that allow better app organisation. iOS 15 is said to be designed with new notification settings based on the user's activity. There's also room for more customizations and interaction with more widgets, and new iMessage features that could see it rival Facebook Messenger and WhatsApp.
iPadOS 15 could also do with more home screen customisations and widgets would have more usability coupled with simpler controls. Apple released new iPads last year and a new iPad Pro that features the M1 chip was released earlier this year. The main difference between pro and non-pro models are related more to hardware components than software. It would be interesting to see more iPadOS features that can be utilised by pro users.
iOS 15 and iPad 15 are expected to launch this fall along with the newest iPhone release.
What would MacOS 12 be called?
One of the most anticipated releases Apple fans look forward to is the name of the next macOS version. For some time, MacOS X was named after big cats such as Snow Leopard and Lion. By 2014, Apple released the OS X 10.10 and started naming its operating system after popular California landmarks such as Yosemite and Big Sur. So, who knows if the next one will be referred to as MacOS Hollywood? Or MacOS Golden Gate? Or even MacOS Monterey?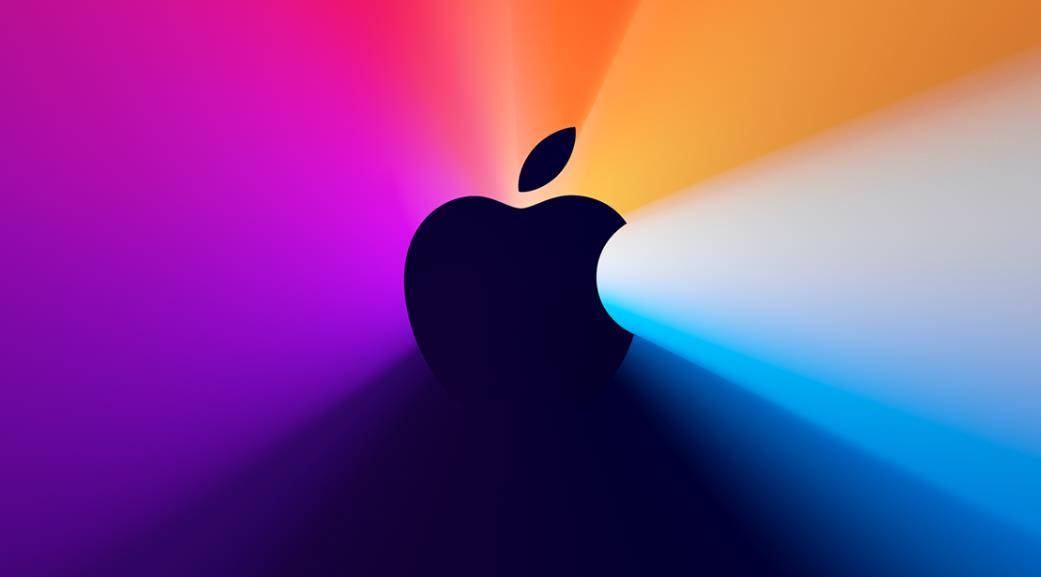 There's not much info on Apple's next release for its computer operating system. There hasn't just been anything specific yet. We'll keep our fingers crossed as we anticipate.
MacOS 12 may be focused on under-the-hood improvements. The M1 chips are about to be a year old and MacOS needs to offer more support to the latest hardware. But this calls for another question; where are the M1 Pro machines and when will they be released? It's still unclear if Apple will release any update of its latest computer chip ag WWDC 2021. However, many people hope to get a version of the MacBook that shows off "pro" features of the M1 chip.
WatchOS has some anticipated new health features
Asides, the iPhone, iPad and computers, Apple will also release an update for the Apple Watch. However, there are hardly any leaked details on WatchOS 8. But there are a few rumours that we are yet to see and still hope that will get included.
A popular rumour about the WatchOs is the inclusion of mental health indicators. For instance, the Apple Watch 6 comes with a pulse oximeter that can read heart rate to detect extreme stress levels and panic attacks.
Another rumour from further back in 2017 hints that Apple Watches would be able to monitor body blood sugar levels. However, this seems more likely to be a feature that would be released at the launch of the next Apple Watch because it would require a newer and more advanced Spectrometer.
One feature everyone hopes for would be to see the removal of the Apple Watch's exclusiveness to the iPhone. We saw something similar happen between the iPhone and Mac with the release of iOS 5. It's not clear if or when this would happen with the Apple Watch and iPhone, but it would undoubtedly make the watch open up to more users and applications.
Where to watch WWDC 2021?
Do you wish to stream the events of WWDC 2021 from the comfort of your personal space? Apple usually holds a Livestream of its keynote events on its website. There will also be a likely live feed on Apple's Youtube Channel. Apple will also stream free sessions for all developers to view.