The 31st annual WorldWide Developer's Conference by Apple commenced on June 23, 2020, and it has not been anywhere less intriguing. Although the current reality of the COVID-19 pandemic must have informed the decision of the tech giant to make the event all-online, the virtual nature of the conference has taken nothing away from its effectiveness.
At the keynote address and commentaries by the trio of Dieter Bohr, Nilay Patel, and Walt Mossberg, many of the highlights of the conference have already been divulged. It's even possible you've been expecting some of these announcements while others may come to you as a surprise. Hopefully, you will find time to watch the live event by yourself, but if you cannot, you can rely on our apt recapture of the online event to get intimate with the most significant moments and announcements.
So far, the biggest announcements of Apple's updates are captured below.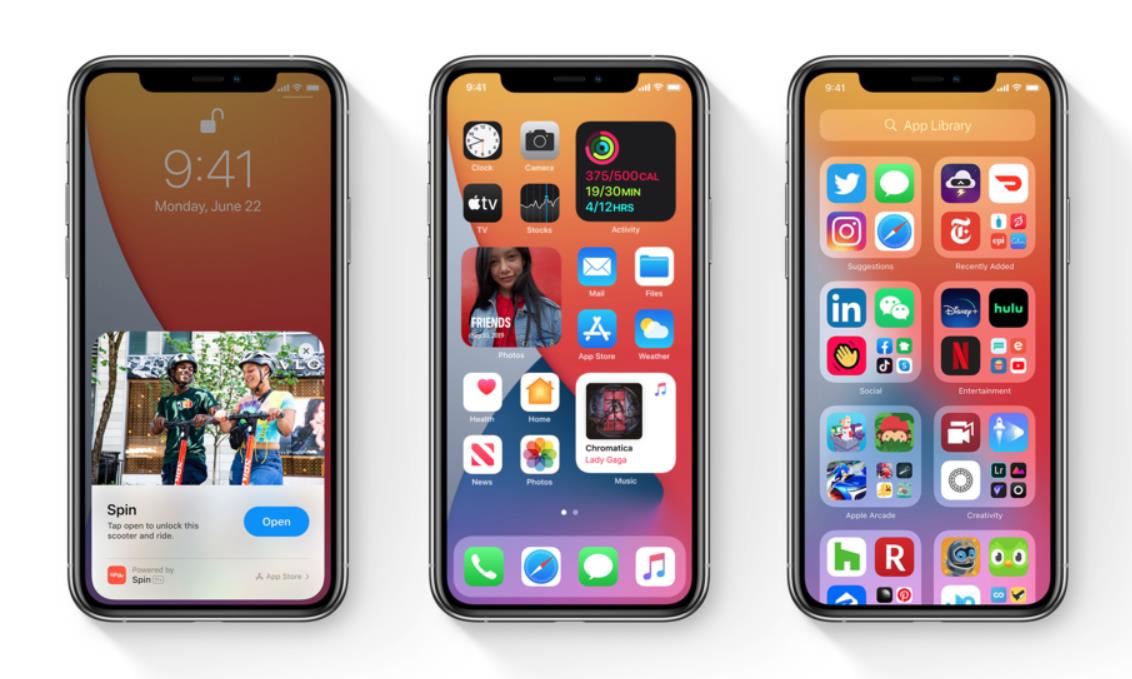 IOS takes center stage With Detailed Updates
Coming first on the list of Apple's announcements at this WWDC is its planned update to iPhone's OS. iOS 14 will become available before this year runs out, and one of its notable features, according to Apple, will be widgets that users can place on their home screen.
These widgets are to have different sizes and shapes, and their function is to allow you to add more data information to your phone's home screen. You can determine which data you want using the Widget Gallery.
App Library and PiP Will Also Feature on iOS 14
In addition to Widgets, there is also App Library in the new Ios. This feature organizes apps into related categories automatically to help users quickly access apps that in the previous iOS were only accessible on the second page.
And it seems Apple is finally considering the plight of its iPhone users in accessing the full screen of their device while watching movies. Now, the company reveals that a Picture-in-Picture feature will also be accompanying the new iOS 14.
With this, all a user has to do to see their home screen while watching a video is to press the pip button by the side. It will minimize the video, thereby giving access to the full view of the home screen.
Updated Memojis Will Also Surface on iOS 14
Another significant update to iOS 14, as announced by Apple, is improved Memoji. There are now more options, such as accessories, face masks, varied emotions, among others. Of course, people who love communicating with Memojis would find this update the most appealing.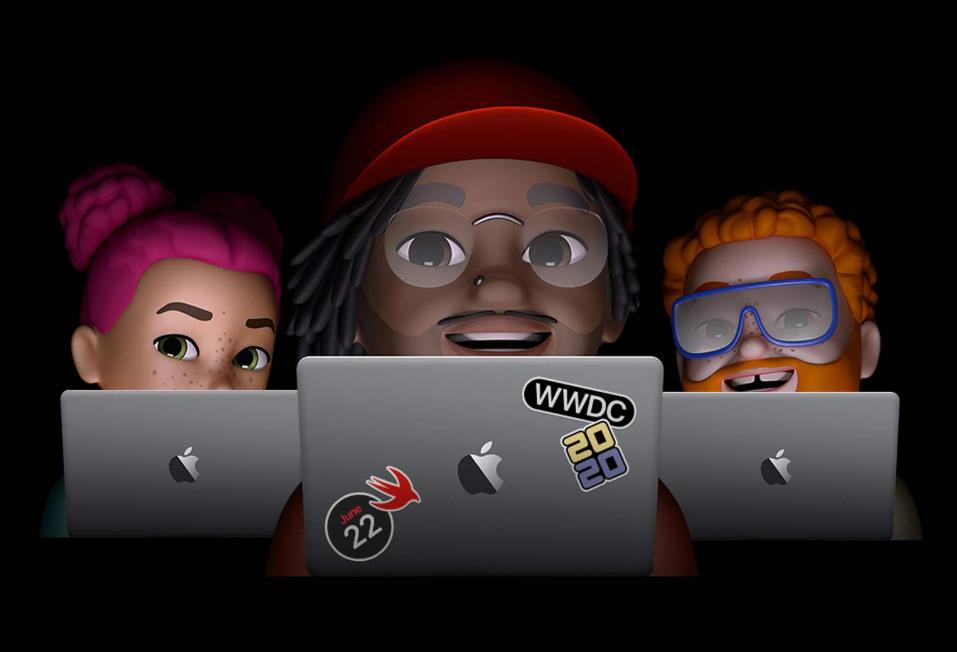 Digital Car Key to Become Functional on iOS 13 and iOS 14
If you've always yearned for a modern way to start or unlock your car, Apple has got good news for you. But before you revel in the excitement, please note that you must be using any of the BMW 5 to find this feature useful.
Through the Apple Wallet, car owners can register their car keys and consequently unlock their autos through NFC. Since storage is on-device on iCloud, people can delete their keys from the system at any time.
Other outstanding highlights of this update is the possibility of creating driving profiles and setting permissions o who can use the key and who cannot.
EV and Cycling Users to Now get Dedicated Maps View
Part of the significant updates to iOS 14 that iOS 14 will parade include Apple Maps that have specific navigation for cyclers. According to Apple, this feature can alert users as they approach an elevation or depression, and consequently help them change their course of navigation.
Notwithstanding, only residents of Beijing, Los Angeles, New York City, San Francisco, and Shanghai can use this feature for now even as Apple hopes to expand its scope in future updates to iOS 14.
EV users with this feature will be able to know chargers' positions along their course.
iOS 14 to Also Feature App Clips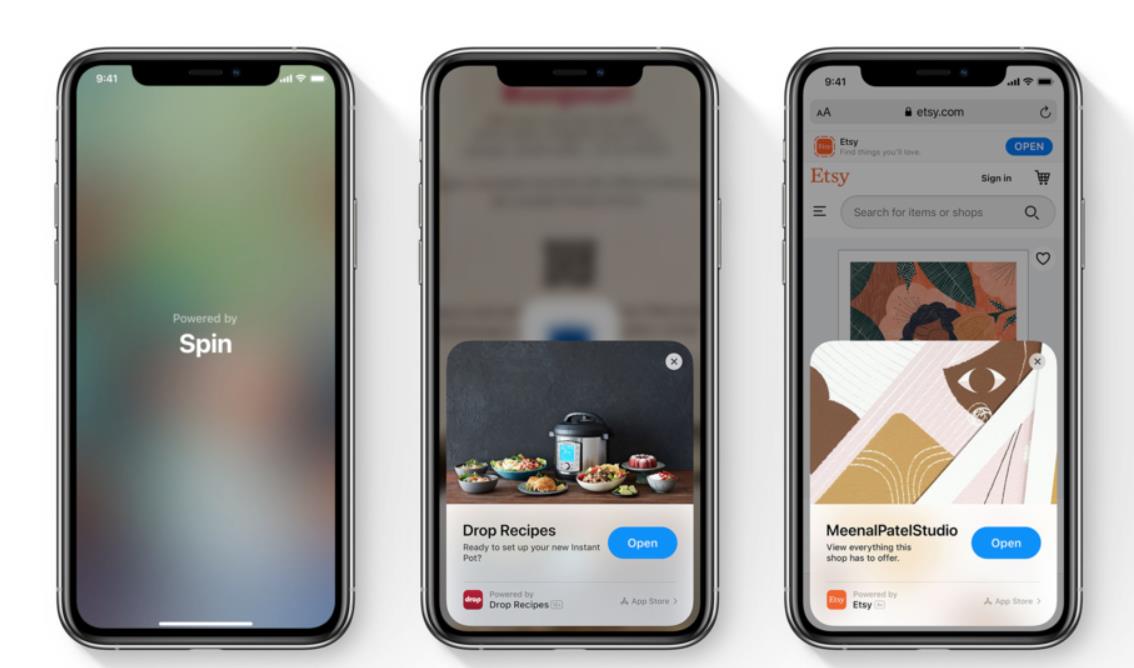 Apple is also bringing to fore its App Clips in its soon-to-be-released iOS 14 updates. It works more like the instant Apps on Android to help iOS users catch all the gists of any app without downloading it in full. That way, anyone that doesn't want an app-full phone can get the maximum benefits with just a few apps.
Apple Pencil's Handwriting about to be Revamped with iPadOS 14
A new feature is to accompany iPadOS 14, which, according to Apple, will make writing better. Its name is Scribble, and it will allow users to write in a field that supports text, just as it also automatically detects and converts text to different languages.
iPadOS 14 to Witness Minimal Changes
Apple has also indicated that widgets will feature on its proposed iPadOS 14, although it did not clarify if users will be able to bring apps to their home screen with it, like the iOS 14 version.
The tech giant also dropped the hint that the new OS for iPad may come with a sidebar for easy navigation of apps. Those using iPad in place of a laptop will find this feature most useful. There is also one more thing that Apple touched on for iPad; that is the Search feature. It now wears a new look like MacOS Spotlight. Users can readily find contacts and browse the web with it.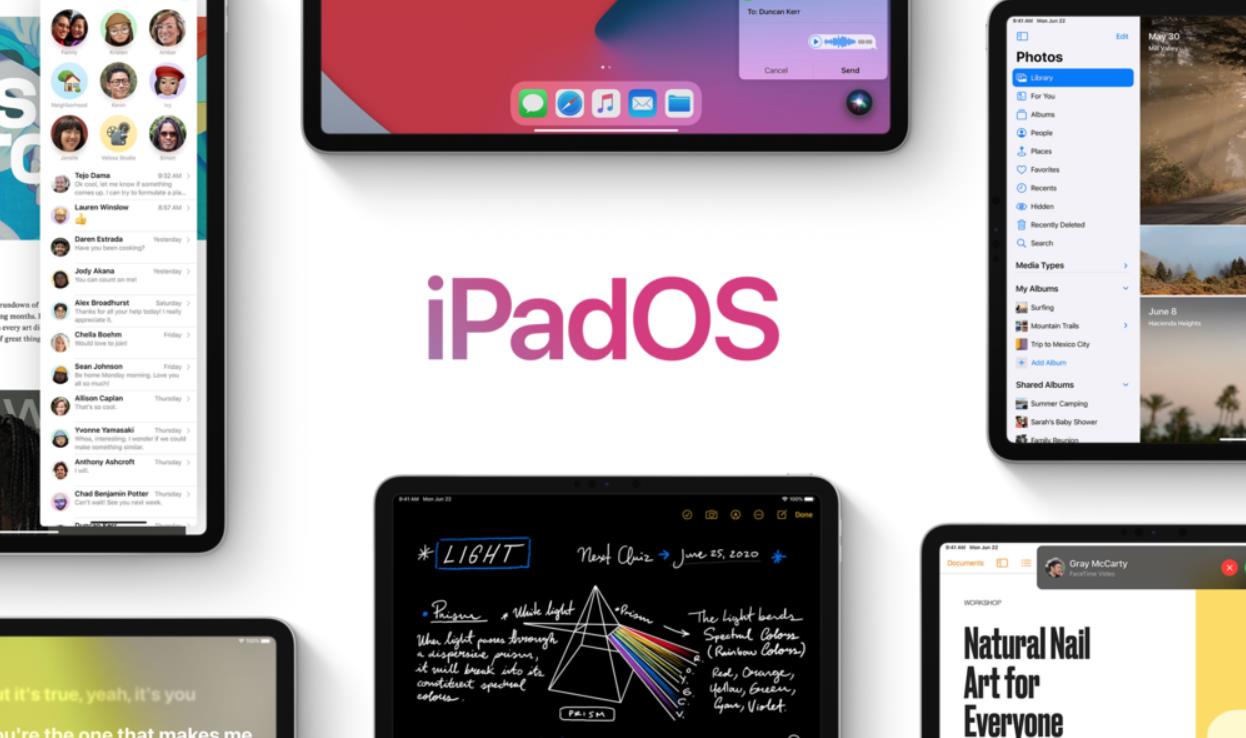 Airpods Users Will Now be able to Switch Devices Easily
According to Apple, they are developing new software for AirPods that will allow it to connect to any audio-playing device automatically. That means the era of manual selection of audio sources is gone for good.
Face Swapping on WatchOS 7 to Make Sharing and Getting Watchfaces Easier
For existing Apple Watch users, the tech giant says a new app is on the way that will enable them to swap their watch face with another. So, let's say someone likes another Apple Watch but does not have the money, they can quickly go to the developer's website and swap their watch face with it.
Conclusion
A lot is undoubtedly happening at the ongoing WWDC 2020 by Apple, and we will surely keep updating you here. But can we ask: which of these announcements come to you as a surprise? Which one(s) will you consider long overdue?