It hasn't been long since Airpods Max was released, and news has come out regarding Airpods Pro 2, a generation that may be more futuristic than we thought.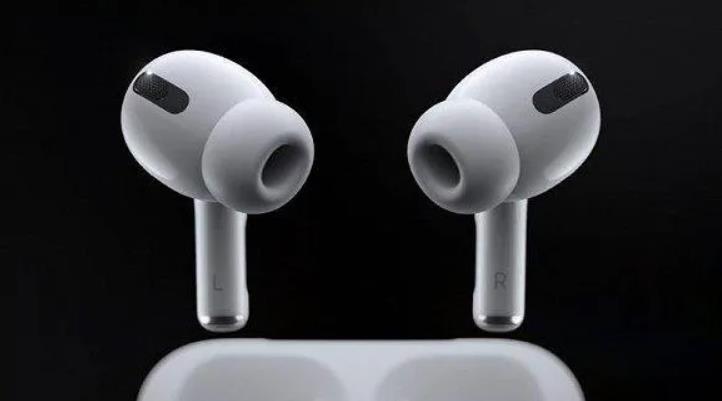 According to Apple's latest patent, Airpods Pro 2 will be more diverse in its controls, and the body will become a more important signal transmitter.
For example, users can control the earbuds by touching the skin on their face, clicking their teeth or tongue, or shaking their head and moving their arms up and down.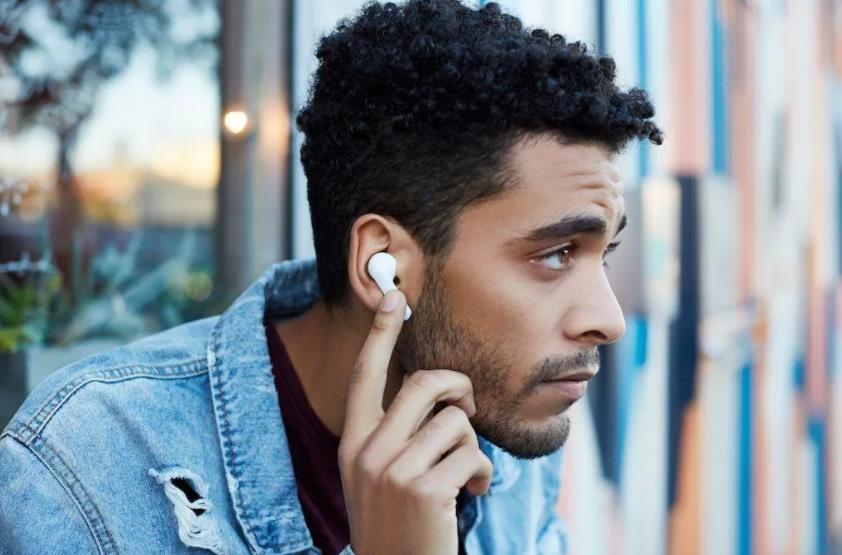 The patent also describes both vocal sounds and subvocalizations (vocal sounds that are below the threshold of human hearing) for interactions that the user can use to control by contacting another object, such as tapping on a table or even squeezing the arm of another person.
But this is also not the first time that Apple has worked on unconventional control methods for its truly wireless earbuds.
In August last year, Apple was granted a patent that involved using "in-air gestures" to control true wireless earbuds. These futuristic features could be presented on the Airpods Pro 2 as well.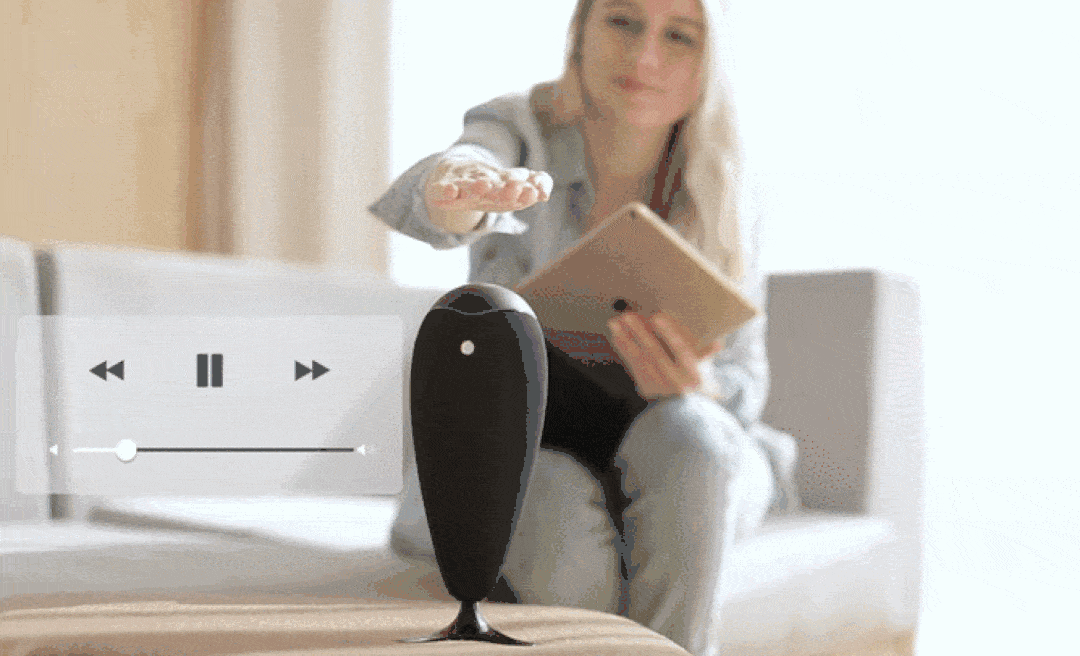 Moreover, the leaker Mr-white posted pictures of the internal components that will allegedly be used in the AirPods Pro 2 on social media sites yesterday.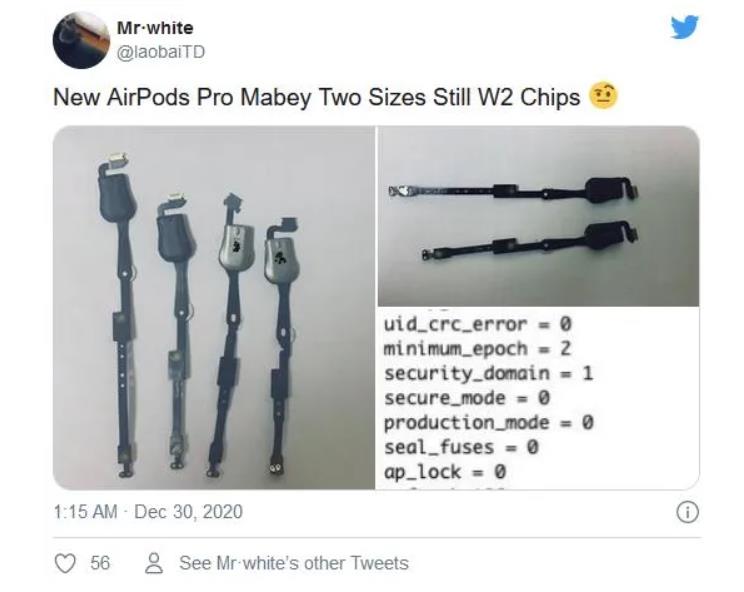 What is shown in the image is clearly a SIP enclosed component, a structure that Apple had shown when releasing the AirPods Pro.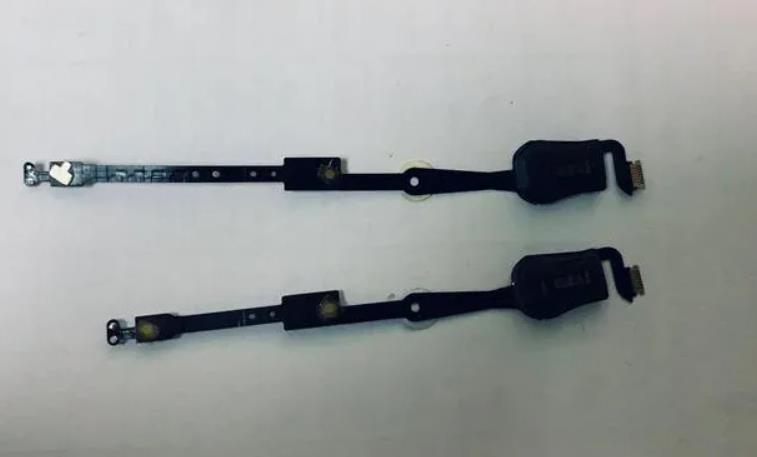 And the cable lengths between the left and right components on the picture are clearly different. The two on the right about the same size seem to be the components of the current AirPods Pro.
So is there a possibility that Apple may release two size versions of its Airpods Pro 2?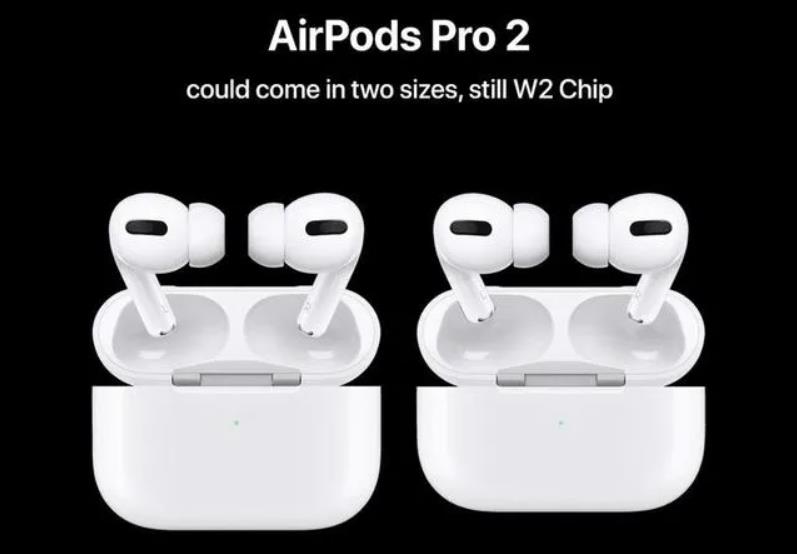 According to industry analyst Ming-Chi Kuo, the next generation of AirPods Pro will be released after AirPods 3, which is expected sometime in 2022.
By then we will be able to verify if these futuristic and technological features will be shown on the two versions of Airpods Pro respectively.
If you are already an AirPods Pro user, you can choose a suitable protective case to protect it:
AirPods Pro Cases: www.esrgear.com/categories/protective-cases/airpods-pro/
AirPods 3 Cases: www.esrgear.com/categories/airpods-3-cases/